Description
How important is a clean water to our health?
     people can not do without water,water can maintain the normal from function of the human body,and a cup of good water is particularly ."close to natural water is good water,not only to supplement the bodys energy ,but also for the diet of the croed to add trace element ." there are six major water standars:1.clean,does not contain any toxic,Harmful ,there are odor substance es.2Nutrition,rich in the human body requiredminerals ,Trace element 3.PH value alkaline high oxgen content 4.small molecules of water .water emulsion solubility ,Stron penetration.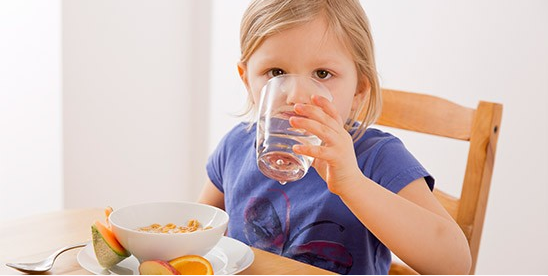 Why are we need use water purification system?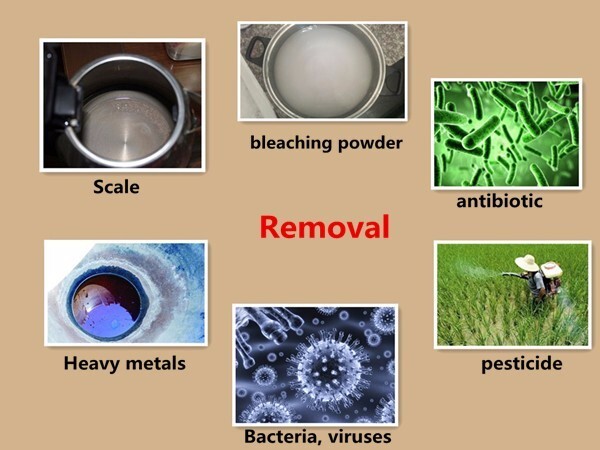 Do you really know what kinds of water you need ?
      We generally drink water is pure water, maybe you think pure water is enough, no, it is still far from enough. The role of minerals in the water is not only the role of nutrients, water minerals on the organism is not only a nutritional role, but also to maintain the normal structure of water plays a major role, so healthy and nutritious water Is the most important, our water purifier has eight filtration system, to provide you with the human body needs mineral elements.
Item specifics
Place of Origin:

China (Mainland)
Model Number:

CXRO-75G
Voltage:

220V
Material:

Food-grade ABS
Warranty:

1 Year
Capacity:

50/75/100GPD
Certification:

CE