Description
Hot selling 500LPH whole house water filter purification system for home use water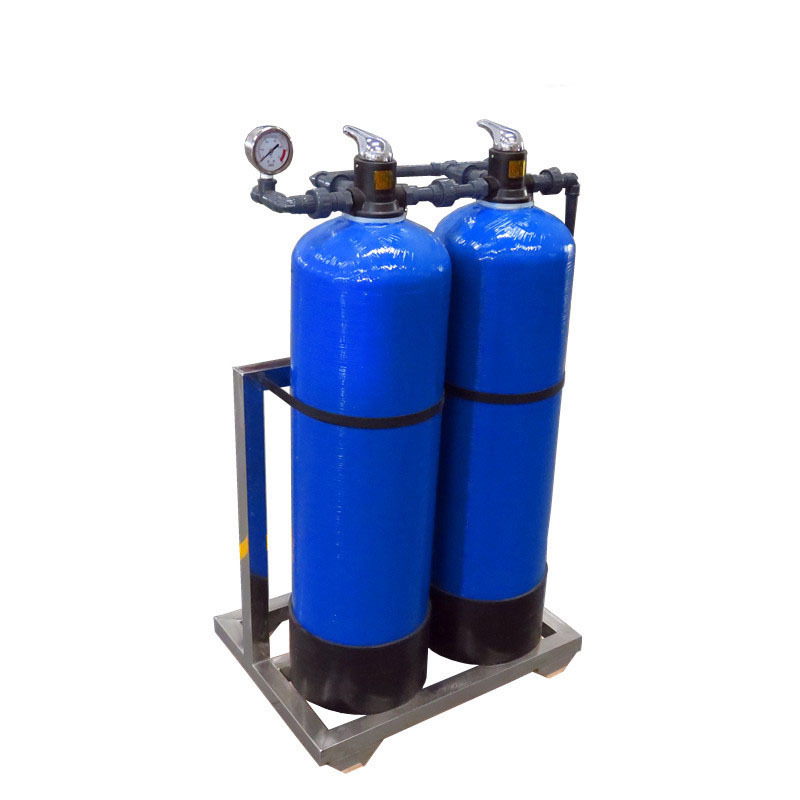 The system is suitable for water sources with better water quality, such as groundwater, mountain and stream water, River water, tap water. The purpose is to filter impurities, turbidity, remove calcium and magnesium scale and purify water quality. Widely used in hotels, restaurants, kitchens, bathing centers, water for ordinary living, other animals, plants, etc.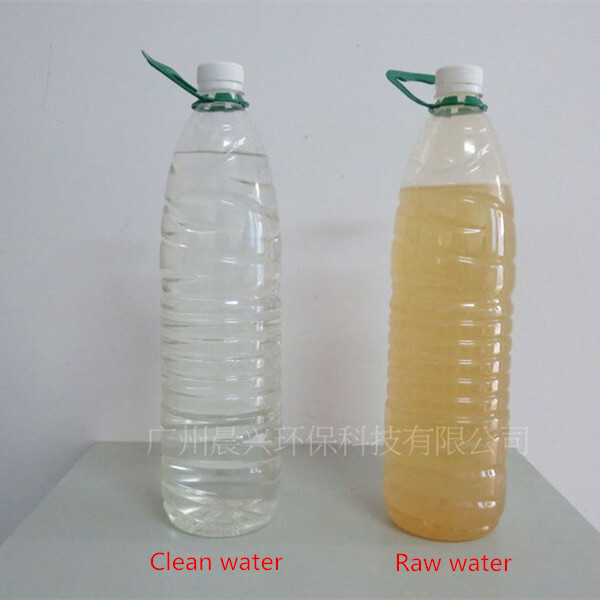 Process of water filtration system:
Sand filter + Activated carbon filter + precision filter.  Water productivity 500T/H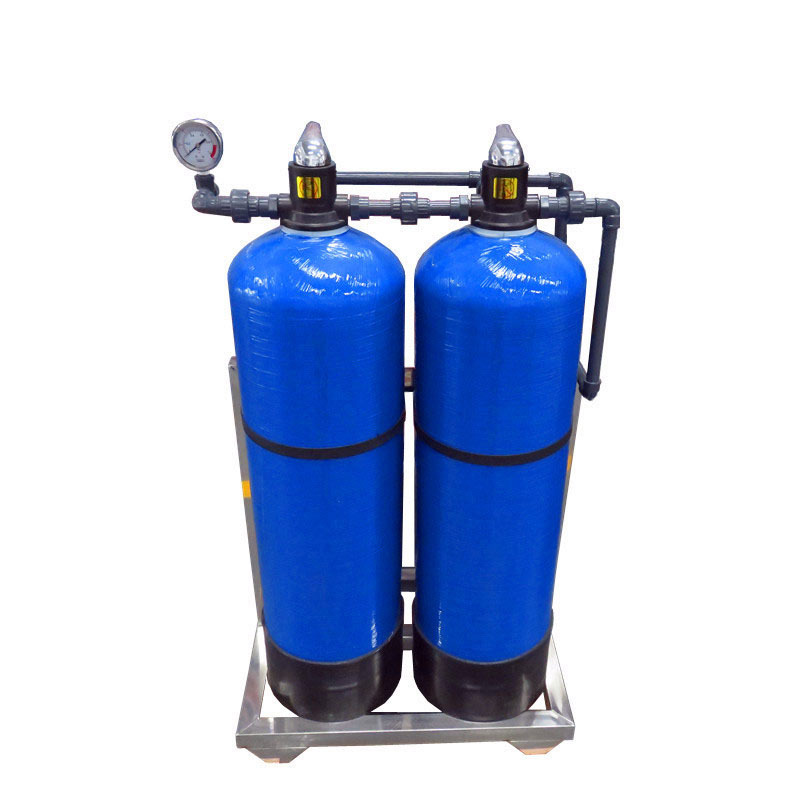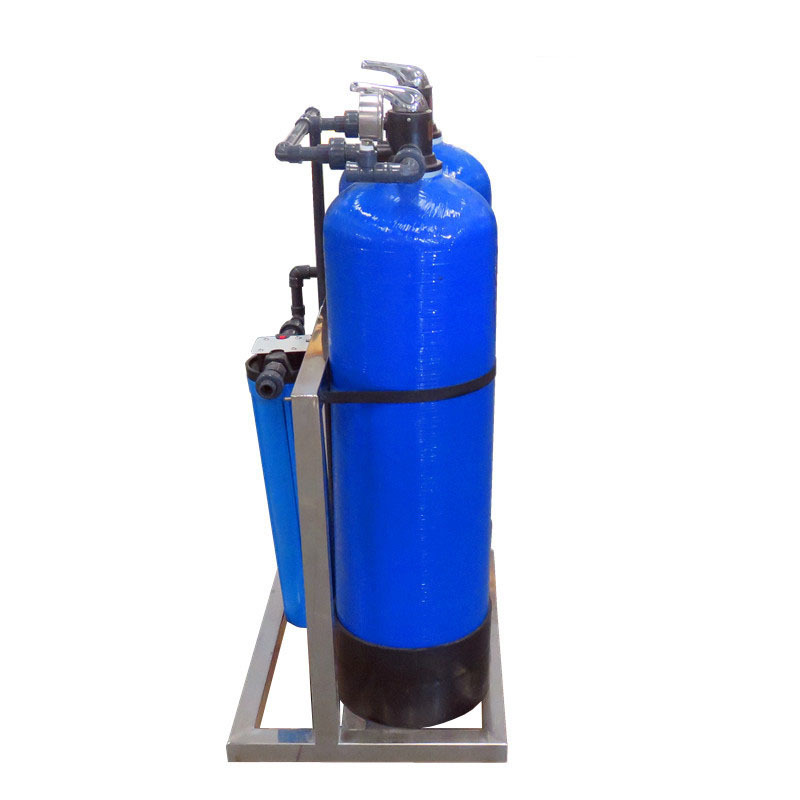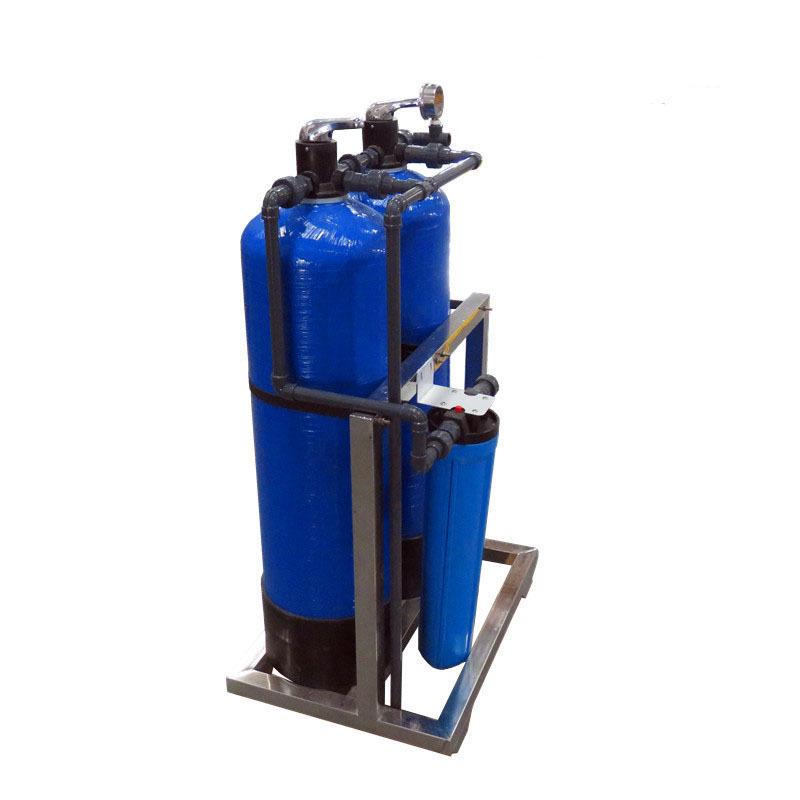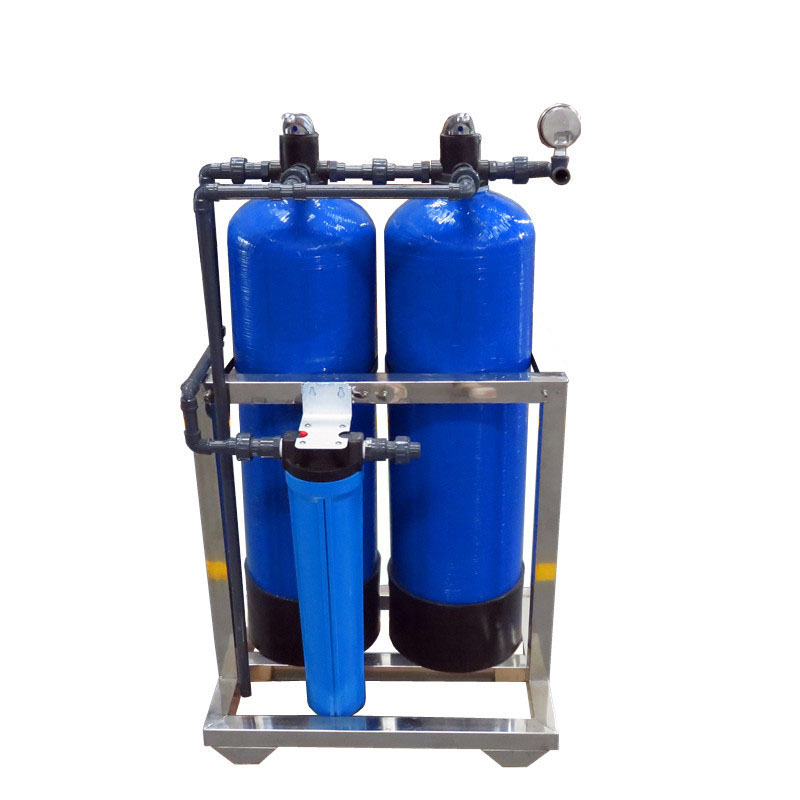 Usage:
Filtering impurities, removing turbidity, removing calcium and magnesium scale, purifying water quality.
Item specifics
Whole house water purification filter:Material : FRP,Control: Manual/ automaic,Application: Home, restaurant, hotel, kitchen,Warranty: 1 Year, 1 year,Working pressure: ≤0.4mpa,Working temperature: 0-49℃,Color: Blue